With the use of an emulator the iSoft team has managed to shoehorn the worst version of Windows (no, not Vista) ever made onto the iPhone.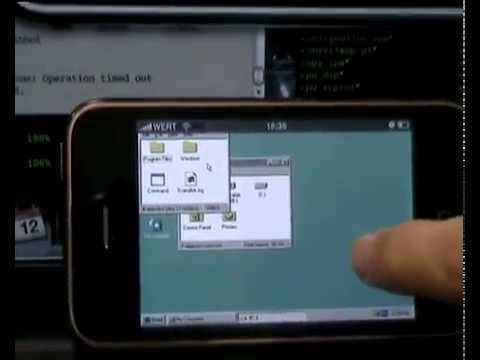 Aside from the 5-10 minute boot time, the performance is sluggish, but dammit, I admire their chutzpah for attempting something so outrageous.
Next up for the team is an attempt at getting XP to run, but they could just shoot for WinMo with an HTC-esque skin and have something that is both functional and awesome-looking.
[Good iPhone via Gizmodo, We Interrupt]