Address is Approximate is a short film by Tom Jenkins of UK HDSLR production outfit called Theory Films.
Jenkins summarized:
A lonely desk toy longs for escape from the dark confines of the office, so he takes a cross country road trip to the Pacific Coast in the only way he can — using a toy car and Google Maps Street View.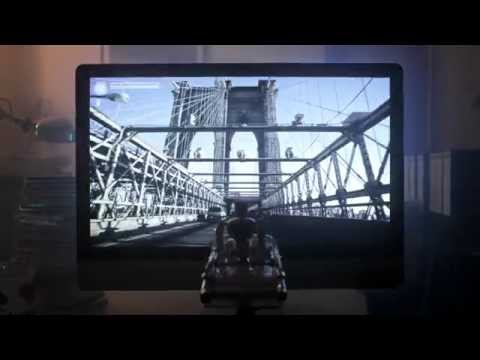 So what does it take to turn out a piece like this? Aside from artistic vision and talent… the film itself was shot on a Canon 5D Mk II, while the stop motion animation was done in Dragonframe Stop Motion.